Cases
Recently, Luyi Zhenyuan Hospital took the lead in introducing the Maputech-ED treatment system produced by 3D Medical Technology Jiangsu Co., Ltd. After training by engineers, the Moptege-ED treatment system officially began to receive patient treatment, which will provide more efficient, high-quality and safe treatment services for the majority of ED patients!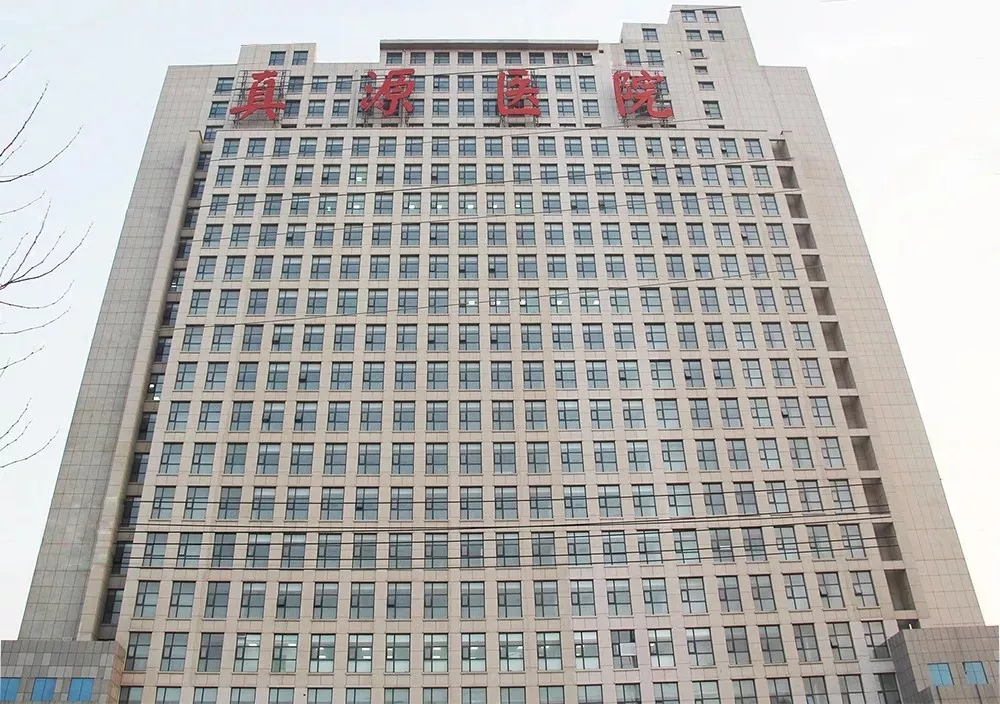 ▲ Luyi Zhenyuan Hospital exterior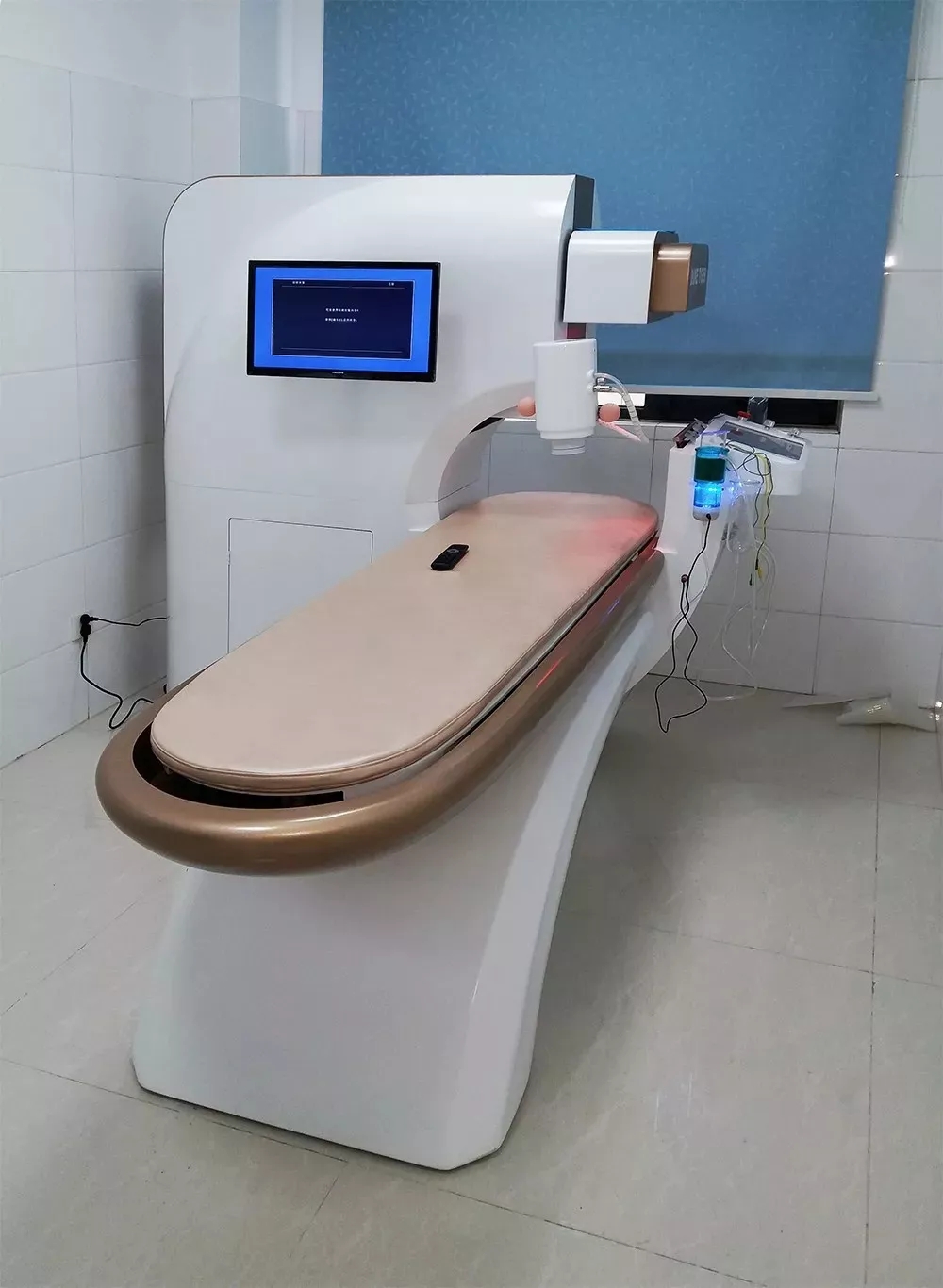 ▲Mopte-ED treatment system installation and commissioning was successful
Luyi Zhenyuan Hospital was established in 2003 and is located in the center of Luyi County. It is a large-scale comprehensive joint-stock hospital that integrates prevention, treatment, scientific research and health checkup, which is composed of the main medical technology backbone of Luyi County. It is a designated hospital for new rural cooperatives, urban residents and cadres and workers in Luyi County. It is a designated hospital for the 120 emergency department of Luyi County. It is the medical teaching collaboration hospital and remote consultation center of Zhengda First Affiliated Hospital.
The Maptag-ED treatment system is certified by the national three types of devices and is the first-line therapy recommended by the clinic. The four treatment functions easily solve the problem of functional disorders and premature ejaculation.
Please feel free to give your inquiry in the form below.
We will reply you in 24 hours.