Cases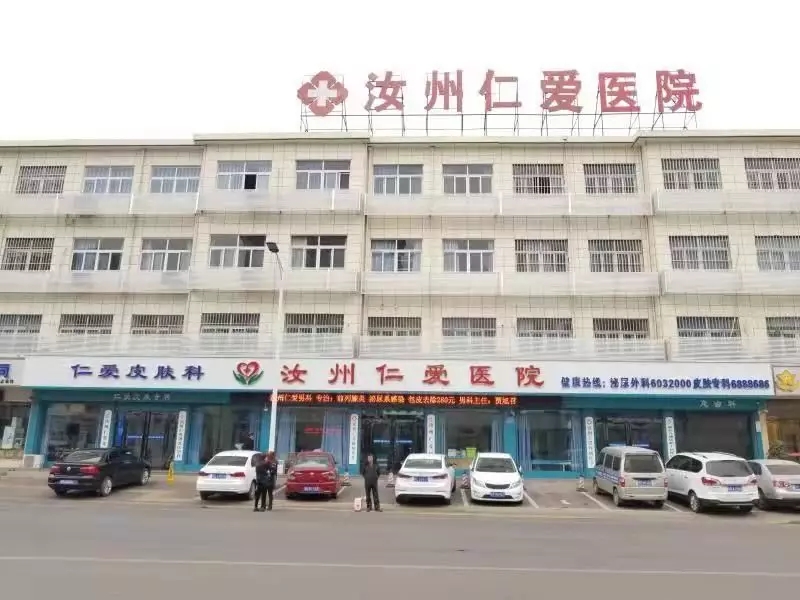 Maptag-ED treatment system successfully lags behind Ruzhou Renai Hospital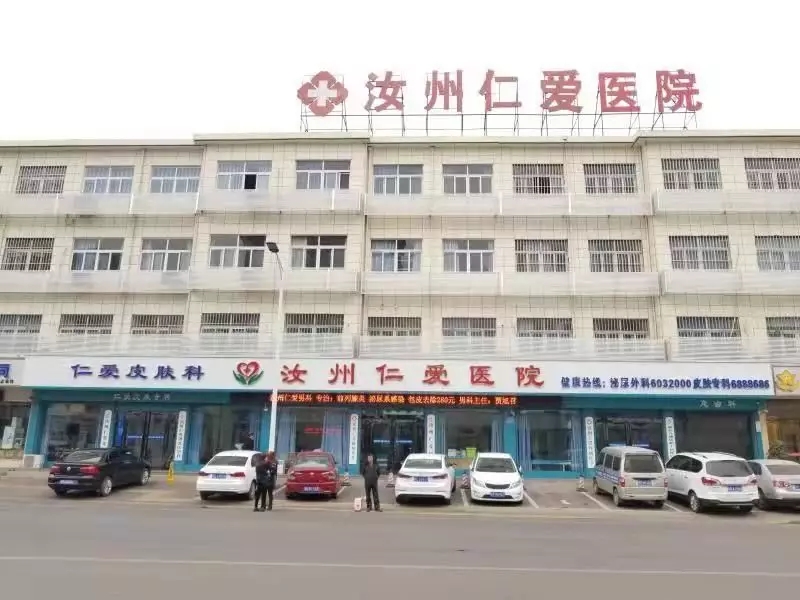 Ruzhou Renai Male Hospital is a professional male department that integrates teaching, scientific research and treatment with the approval of Henan Provincial Health Department, Ruzhou Municipal People's Government and Ruzhou Municipal Health Bureau. As a model of male department in Ruzhou City, Henan Province Ruzhou Renai Male Hospital has opened four centers including prostate clinic, reproductive cosmetic center, urinary infection treatment center and infertility treatment. Ruzhou Renai Male Hospital aims to build the first brand of Chinese men's health. Based on the broad mind of "healthy every man, happy every family", based on the forefront of men's medicine, grasp the latest medical trends, and wholeheartedly committed to men's health!
As a starting point for high-standard medical services, Ruzhou Renai Male Hospital is a new modern male specialists department featuring a high-grade medical environment. While emphasizing the advancement of science and technology to promote the overall level, it encourages various departments to develop new technologies and projects. The speed of updating the medical technology of the shutter diagnosis has reached the point where there is no one, and there are people who are superior to me, who are better and better, and further improve the market competitiveness and social awareness of the clinic.
The birth of Ruzhou Renai Male Hospital broke the history of Pingdingshan's professional male hospital. It marked the development of the male business in the city and entered a new stage. It filled me a blank in the field of male medical research. For me, it is a male medical research. The development of the field has an inter-generational significance, creating a standardized and professional diagnosis and treatment space for male patients.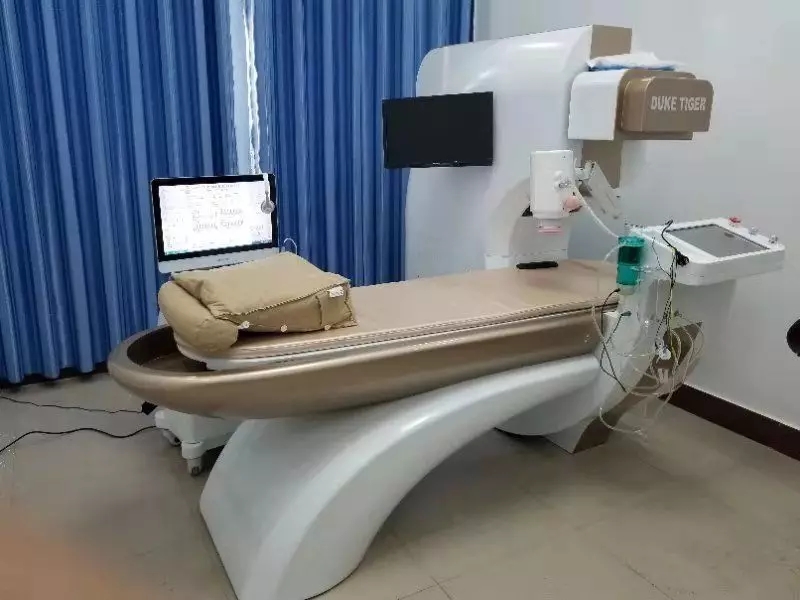 Please feel free to give your inquiry in the form below.
We will reply you in 24 hours.