Cases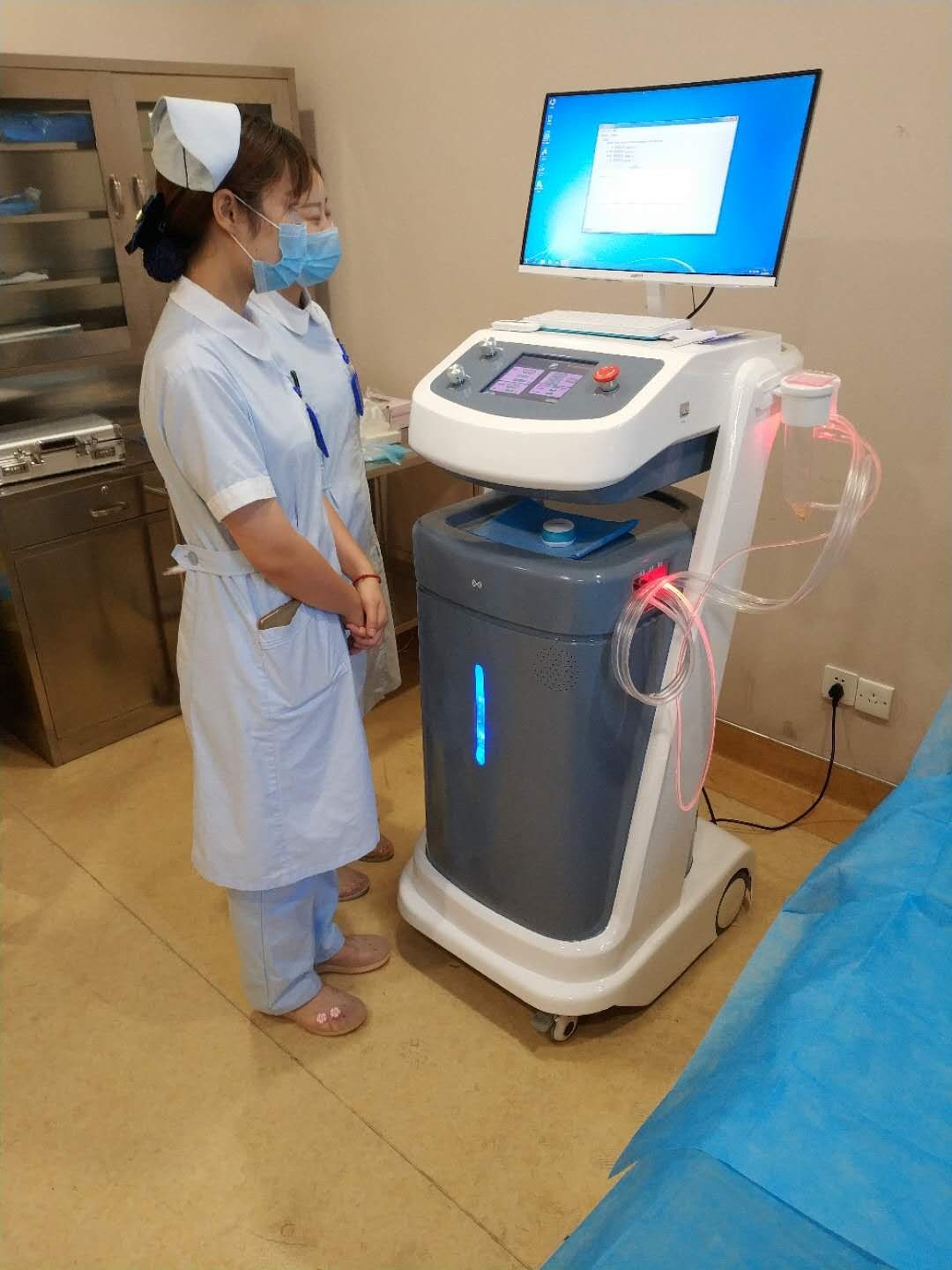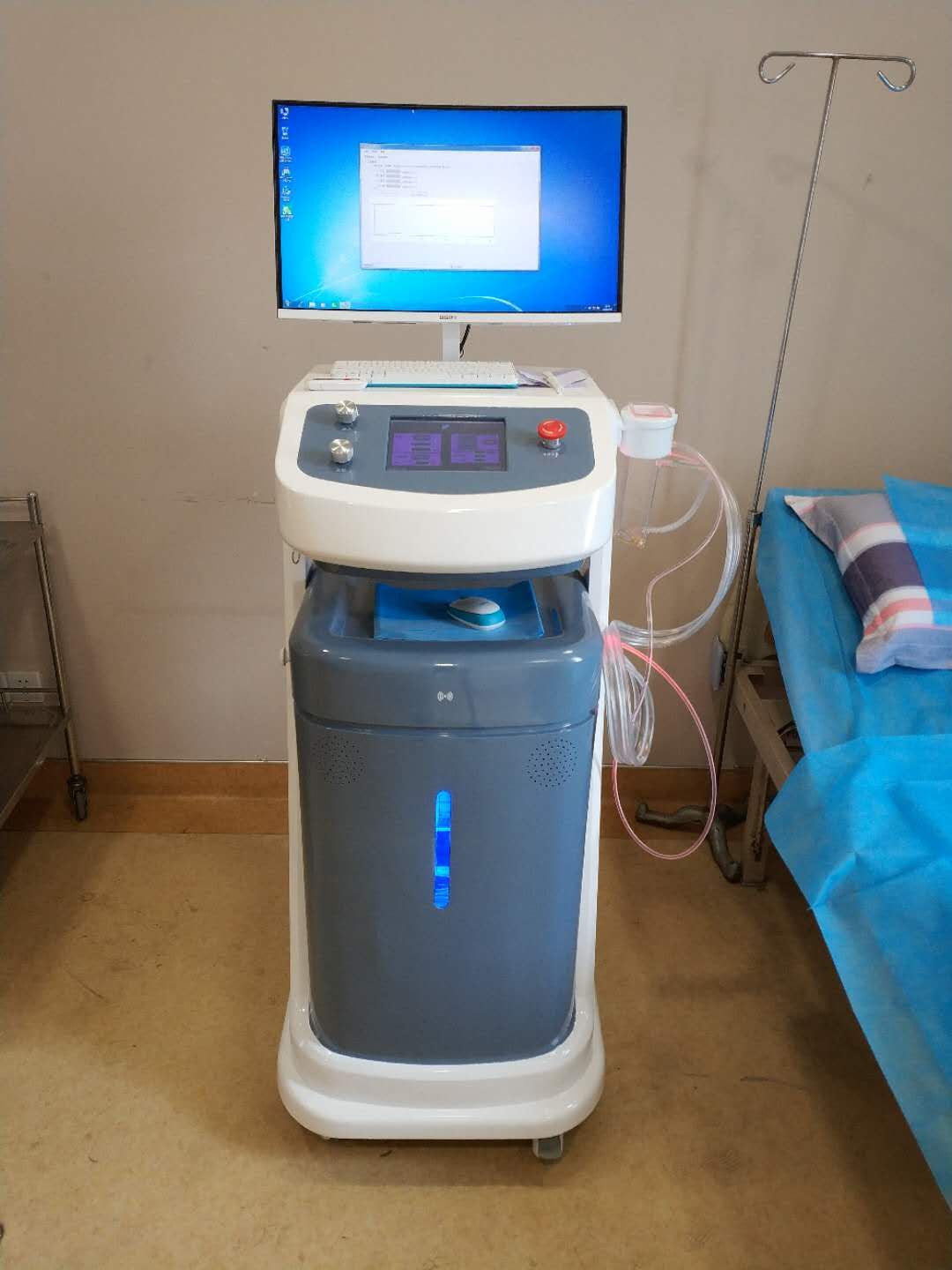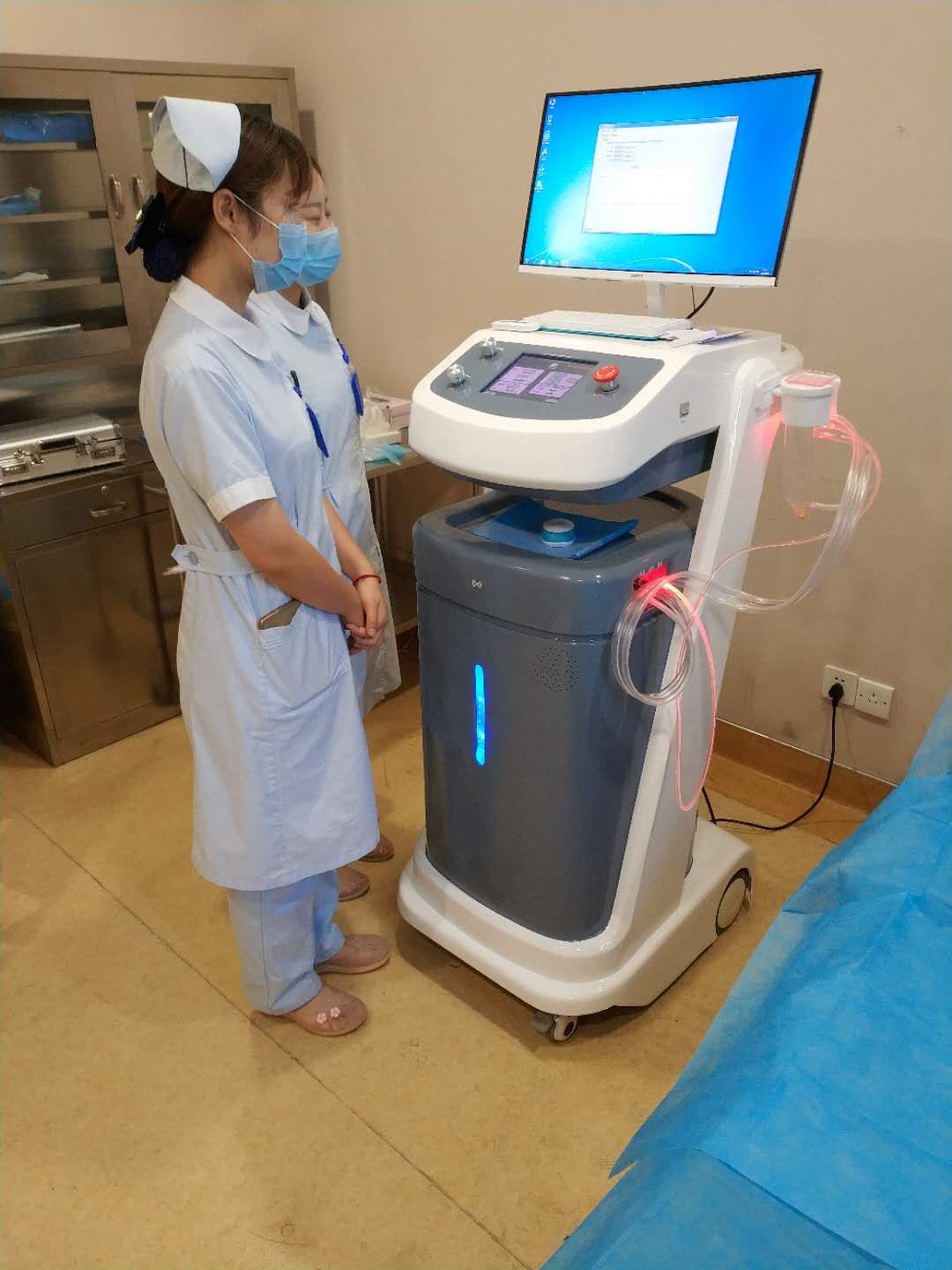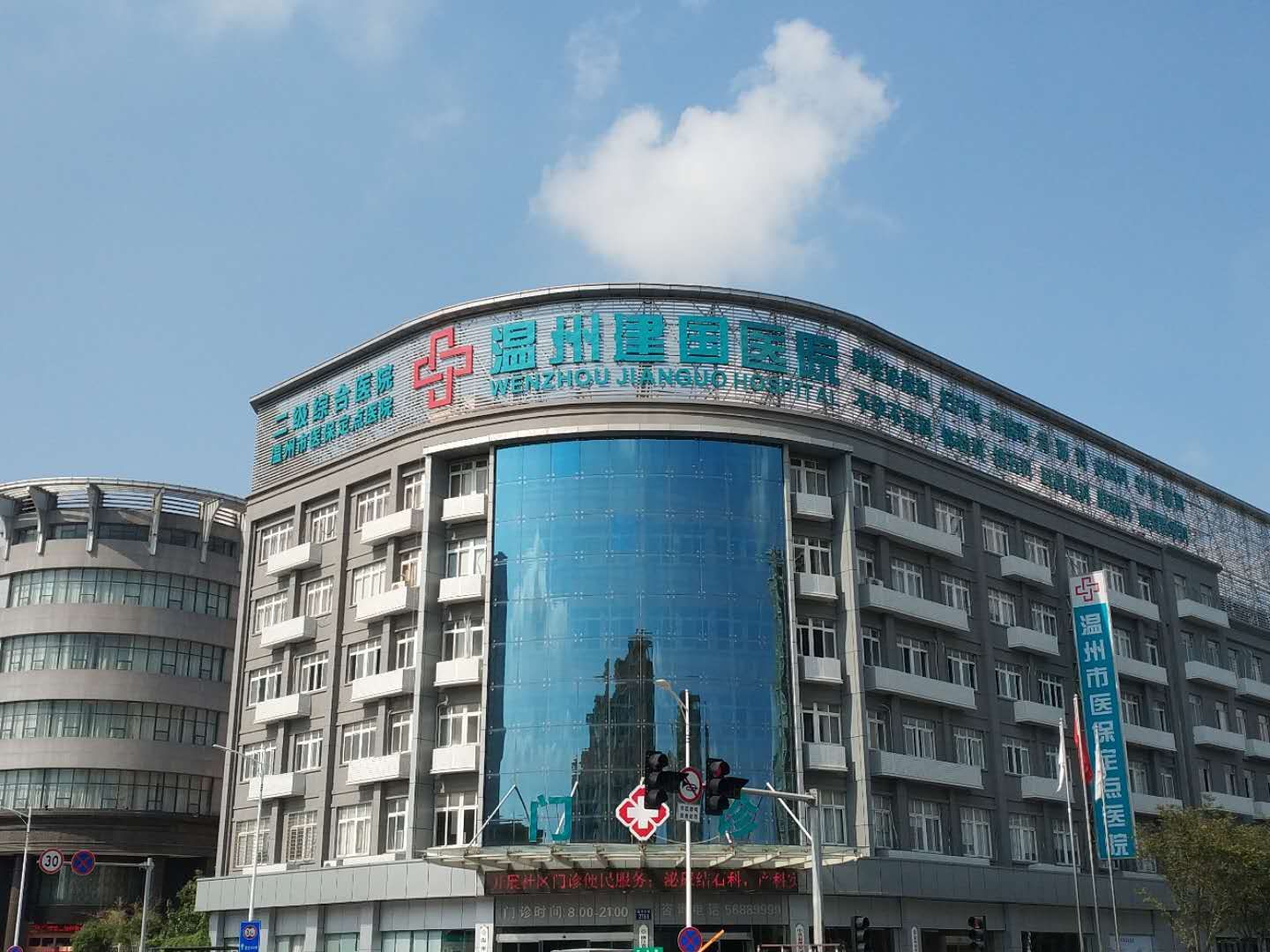 Premature (PE) is the most common sexual dysfunction in men, with a prevalence of 20%-30%. It is characterized by short ejaculation latency, poor ability to control ejaculation, and low sexual satisfaction. PE patients have great psychological pressure, which directly damages men's self-esteem so that affecting couples' feelings and harming family stability. The Water Cube PE therapy system adopts international first-line therapy to integrate multiple treatments into one, which is more scientific and safer to solve the problem of male premature ejaculation.

(1) China's first equipment for premature ejaculation treatment.
(2) The first PE treatment device certified by CFDA.
(3) Eight major technologies to solve psychological PE and organic PE.
(4) The concept of hospitals and factories joint treatment to make up for the difference in treatment time.
(5) New consumable design, optoelectronic consumable design makes patients more intuitive treatment experience.
(6) Fill the gap in professional premature ejaculation treatment equipment and reduce the risk of surgical treatment of premature ejaculation.
(7) The new technology sense design is conducive to hospital charges.
Please feel free to give your inquiry in the form below.
We will reply you in 24 hours.