Cases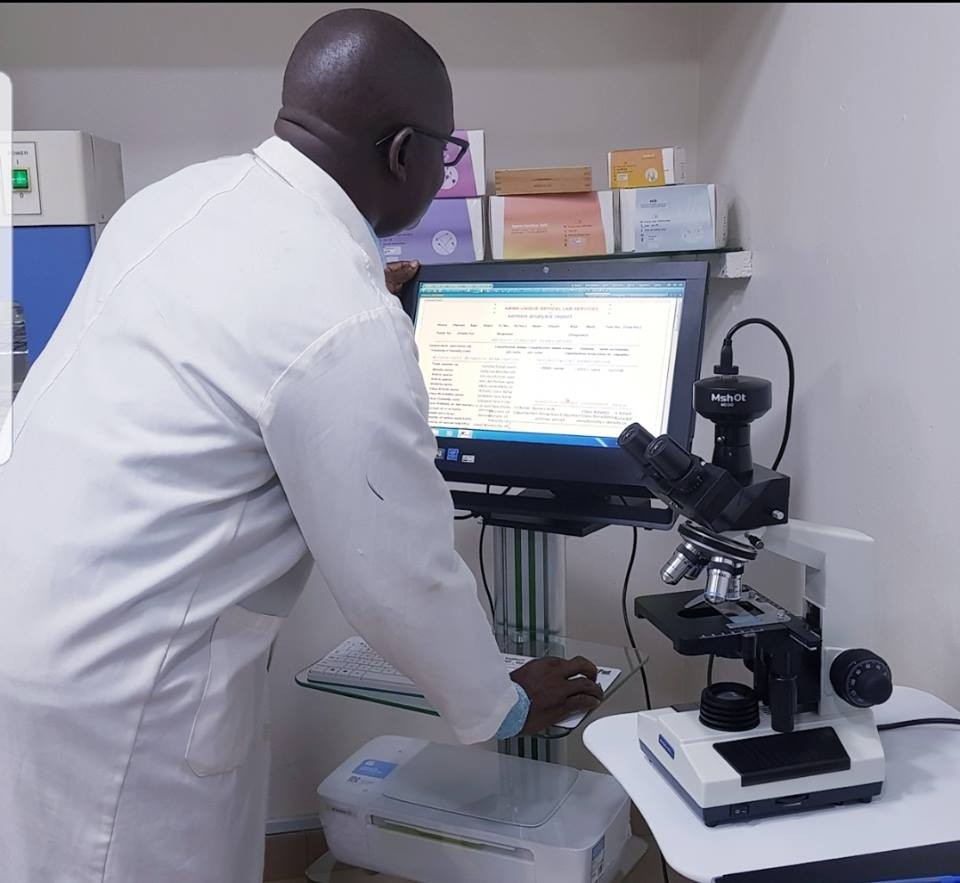 THE FUTURE OF SEMEN ANALYSIS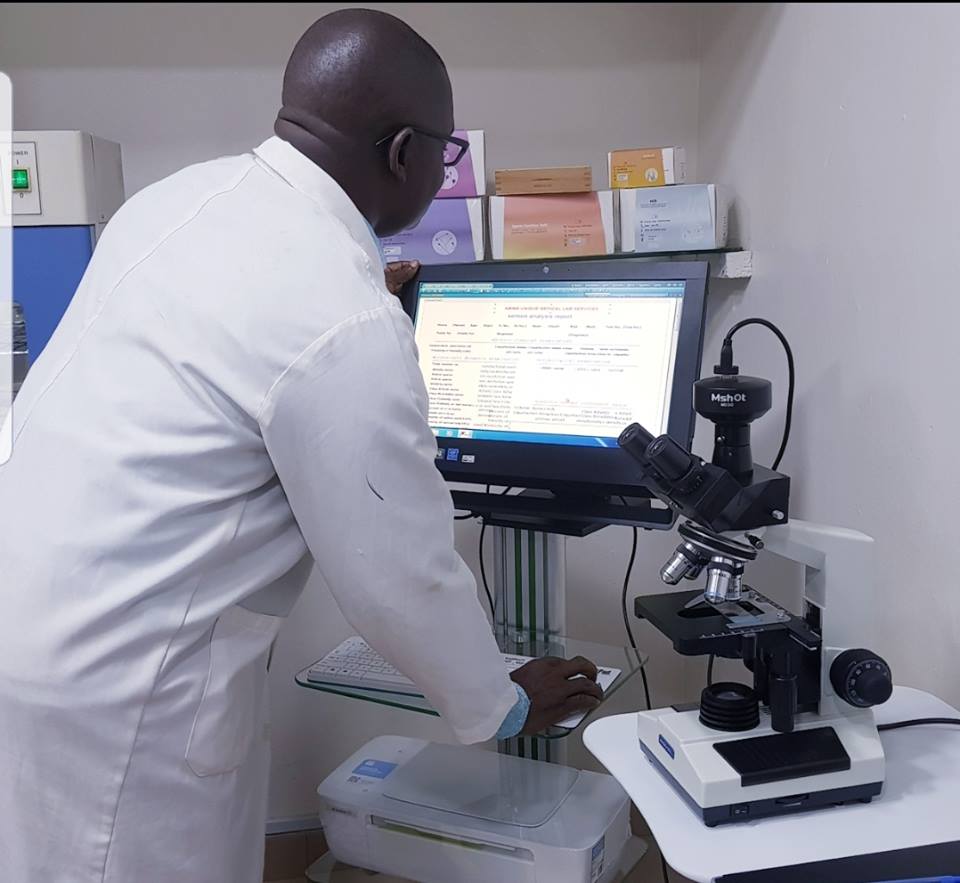 Semen analysis is the corner stone of infertility evaluation as it provides information on the functional status of the seminiferous tubules, epididymis and accessory sex glands.
The general macroscopic examination of semen evaluation includes sperm density, concentration, motility and morphology. Among these general evaluations, the morphology assessment is widely considered to be one of the most important evaluations of male sperm characteristics.
With the use of computer-assisted sperm analysis (CASA) techniques, more objective, accurate and precise outcomes of sperm morphology assessment can be obtained, comparing to manual methodology.
Until recently, it was not feasible to measure sperm concentration by computer-aided sperm analysis (CASA) because of difficulties in distinguishing spermatozoa from particulate debris (ESHRE, 1998). However, advances in technology, particularly in the use of fluorescent DNA stains and tail-detection algorithms, may now allow sperm concentration and hence the concentration of progressively motile spermatozoa to be determined (Zinaman et al., 1996; Garrett et al., 2003).
Provided that adequate care is taken in preparing specimens and using the instrument, CASA can now be used for some routine diagnostic applications. Quality control procedures are necessary to establish and maintain a high standard of instrument operation.
CASA is capable of measuring sperm motility and kinematics, and some can also be used to estimate sperm concentration. A few have semi-automated morphology modules. CASA, including assessment of motility, concentration and morphology, has two advantages over manual methods: it has high precision and it provides quantitative data on the kinematic parameters of spermatozoa (forward progression and hyperactivated motility, characteristic of capacitated cells).
Some studies have suggested that CASA estimates of concentration and movement characteristics of progressively motile spermatozoa are significantly related to fertilization rates in vitro and in vivo, as well as to time to conception.
Up to 30% of men with difficulties to father a child have no demonstrable abnormalities after an initial male infertility workup. Additional tests have been developed to unravel functional disorders and other sperm abnormalities that cannot be identified by conventional semen analysis.
ABIMS UNIQUE MEDICAL LABS SERVICES has installed CASA system with 5th edition of WHO sperm analysis software. With the availability of test menu in diagnostic andrology ( sperm function tests, Sperm DNA, HOS, Vitality Test, sperm morphology, sperm antibody etc) this enable us to diagnose male infertility beyond routine semen analysis.
References:
Sandro C. Esteves. Clinical relevance of routine semen analysis and controversies surrounding the 2010 World Health Organization criteria for semen examination. ANDROFERT, Andrology & Human Reproduction Clinic, Campinas, SP, Brazil.
Sharon T Mortimer, Gerhard van der Horst, and David Mortimer. The future of computer-aided sperm analysisAsian J Androl. 2015 Jul-Aug; 17(4): 545–553.
Sánchez V, Wistuba J, Mallidis C. Semen analysis: update on clinical value, current needs and future perspectives. Reproduction. 2013 Oct 21;146(6):R249-58.
WHO laboratory manual for the Examination and processing of human semen 5th edition.
WOJUADE KEHINDE is the CEO/MD, ABIMS UNIQUE MEDICAL LAB. SERVICES. 37 AKINREMI STREET ANIFOWOSE IKEJA, LAGOS. +2348023026235. +2348077047724.
#CASA #ANDROLOGY #SEMENANALYSIS #INFERTILITY#ANDROLOGYLABORATORY
Please feel free to give your inquiry in the form below.
We will reply you in 24 hours.