Medical Vacuum Penis Erection Device for natural ED Treatment
Brand : Sanwe
Product origin : Xuzhou,China
Delivery time : 3-5 days after payment
Supply capacity : 10 sets per week
encourages the restoration of erectile function promotes the maintenance of penis length and girth, thereby counteracting atrophy of the corpus cavernosum effects proven by many scientific studies application is simple, safe and uncomplicated can be used as often and for as many years as one likes inexpensive alternative to medication, with few side effects can be prescribed by doctors as a reimbursable adjuvant modern ergonomic design certified medical product
Vacuum Erection Device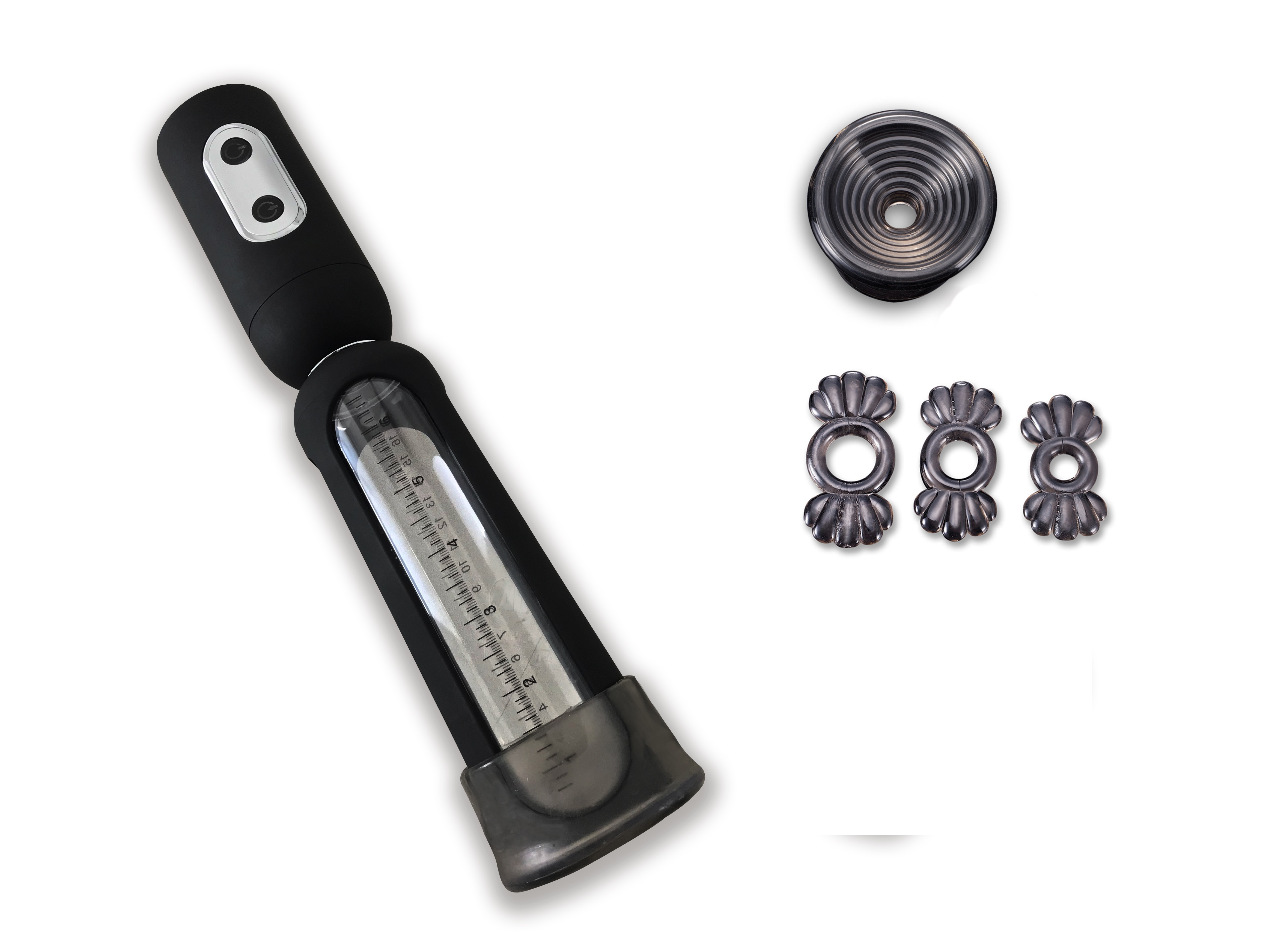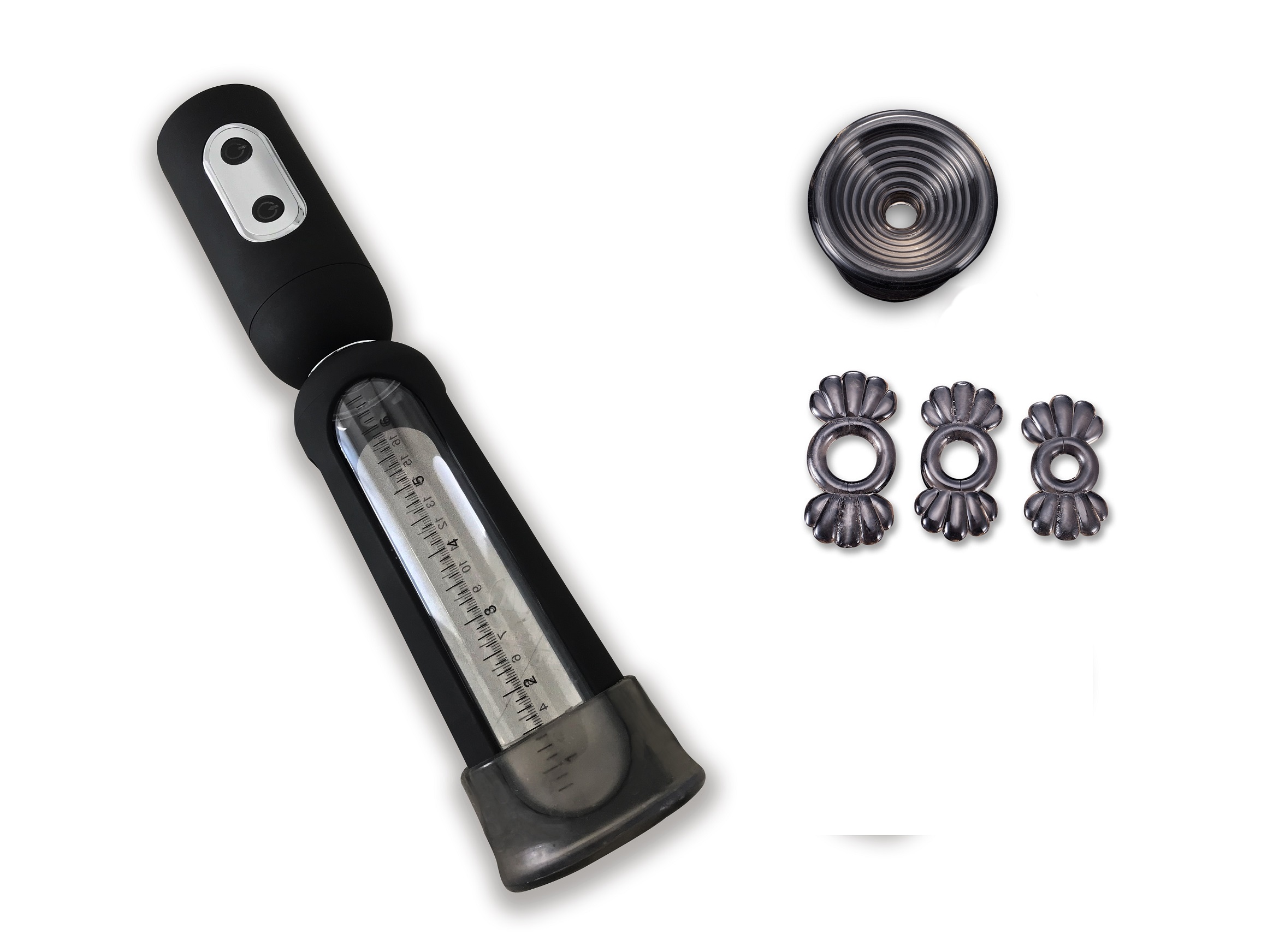 Specifications
Medical Vacuum Penis Erection Device for natural ED Treatment
Model:SW-3501 VED
Material:ABS+PC+TPE
Mute:≤60DB
Size:313x68x68mm
Main Function: Suck/exhaust
Power supply: Li-ion battery(DC 3.7V/1800mAH)
Accessory: Silicone cover,3 cock lock rings,manual,USB cable.
Advantages Medical Vacuum Pump
l encourages the restoration of erectile function
l promotes the maintenance of penis length and girth, thereby counteracting atrophy of the corpus cavernosum
l effects proven by many scientific studies
l application is simple, safe and uncomplicated
l can be used as often and for as many years as one likes
l inexpensive alternative to medication, with few side effects
l can be prescribed by doctors as a reimbursable adjuvant
l modern ergonomic design
l certified medical product
l user manual and application multilingual, 8 languages
Operating principle of Vacuum Therapy System
The Vacuum Erection Device (VED) consists of an electrically operated vacuum pump, creating a vacuum in a plastic cylinder. Initially, this plastic cylinder is slipped over the penis and then the pumping procedure is initiated. The vacuum created herewith draws venous blood from the pelvic veins into the cavernous body of the penis. The erection is maintained by an erection ring, which was previously applied to the back of the cylinder and is now moved onto the root of the penis.
Vacuum Constriction Device - field of application
The Vacuum Erection Aid System is intended for the treatment of erectile dysfunction resulting from:
l deficiencies in the arterial supply in the area of man's sexual organ
l disorders of the venous/cavernous vascular system (venous leak) when erection rings alone are not sufficiently effective
l damage to the peripheral nervous system
Included in delivery of Erectile Dysfunction Pump for Vacuum Therapy:
l Electrical vacuum pump
l Silicon cover
l 3 cock lock rings in different sizes
l Rechargeable Built-in Li-ion batteries
l USB cable
l Lubricant
l User manual
l Aluminum alloy box
| | | |
| --- | --- | --- |
|  |  |  |
| 1 | Vaccum Erection Device.doc |  |
Please feel free to give your inquiry in the form below. We will reply you in 24 hours.