Urological Prostate Therapy Workstation
Brand : Sanwe
Product origin : Xuzhou,China
Delivery time : 3-5 days after payment
Supply capacity : 10 sets per week
Bio-hyperthermia, Activate prostate glands Targeted drug delivery to reach gland directly High-frequency vibration reach gland deeply IF massage, appease prostate glands
SW-3902 Urological Prostate Therapy Workstation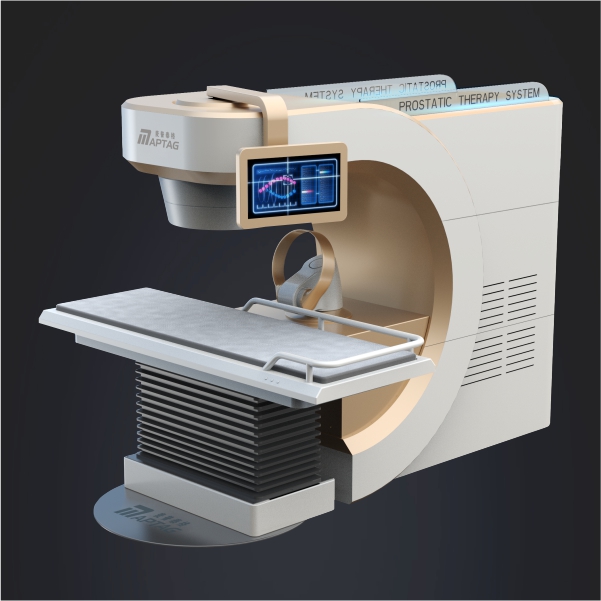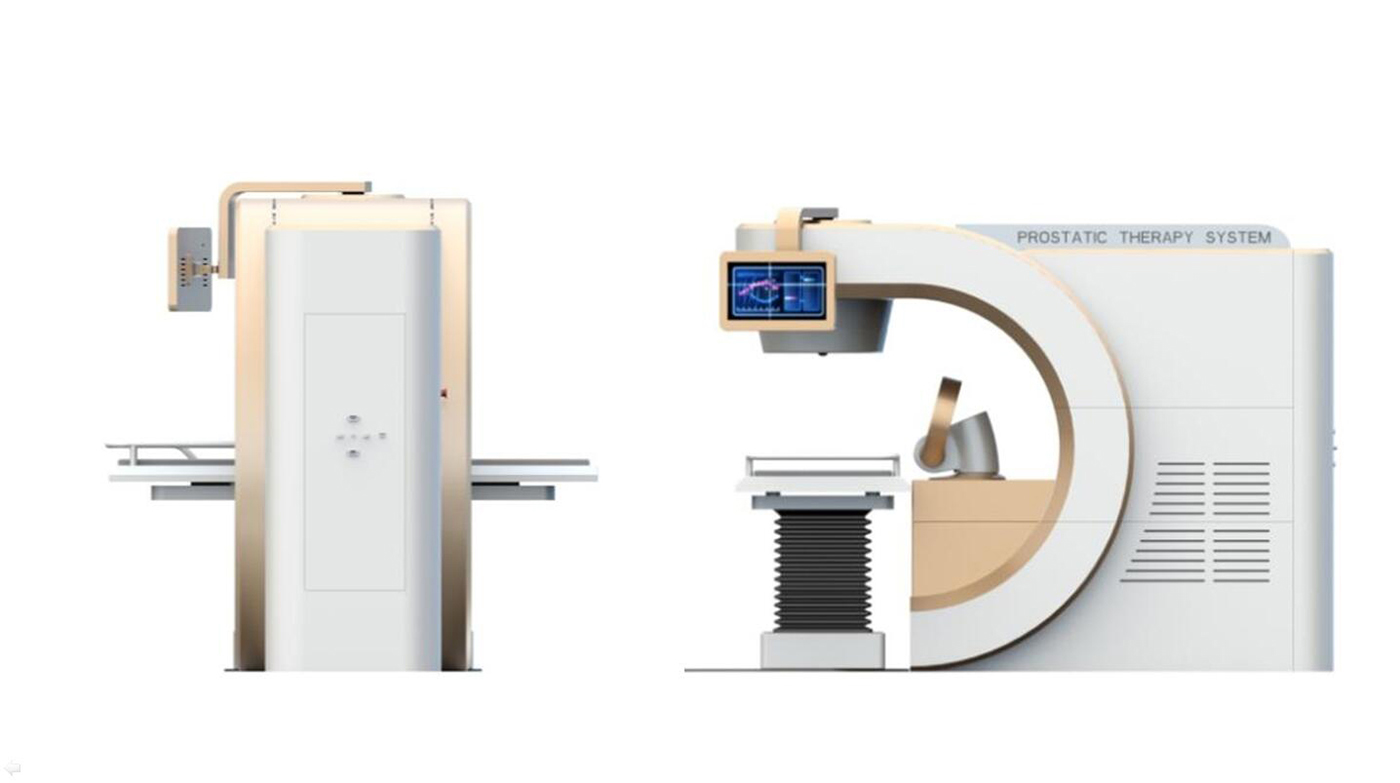 The new Prostate Treatment Apparatus is supplied with the thinnest rectal probe (25% smaller than the existing smallest probe) for targeted drug delivery. Combined with the latest magnetic patented technology, it can dredge and repair the prostate gland directly. The whole course of treatment is non-invasive, painless, safe and comfortable. It is the most effective clinical treatment equipment for benign prostatic diseases!
Bio-hyperthermia, Activate prostate glands
Use bio-thermal effects, through the warm probe, to activate the water molecules in the body
To make the tissue cells at the highest resonance level, activate the gland
Targeted drug delivery to reach gland directly
Bionic design of the very fine probe fit body structure perfectly
The drug will be sent to the prostate gland and reach lesions directly
High-frequency vibration reach gland deeply
High-frequency vibration stimulate sympathetic, accelerate blood circulation, dredge the duct
Promote drugs deep into the glands, eliminate inflammatory substances

IF massage, appease prostate glands
Median massage comfort, so that drug ions evenly infiltration, and further eliminate inflammation
Meanwhile induce the body's endorphin secretion, analgesia and bring pleasure
Four simple steps to give you a pleasant treatment experience
Please feel free to give your inquiry in the form below. We will reply you in 24 hours.